BAKED TURMERIC COCONUT PROTEIN (Z)OATS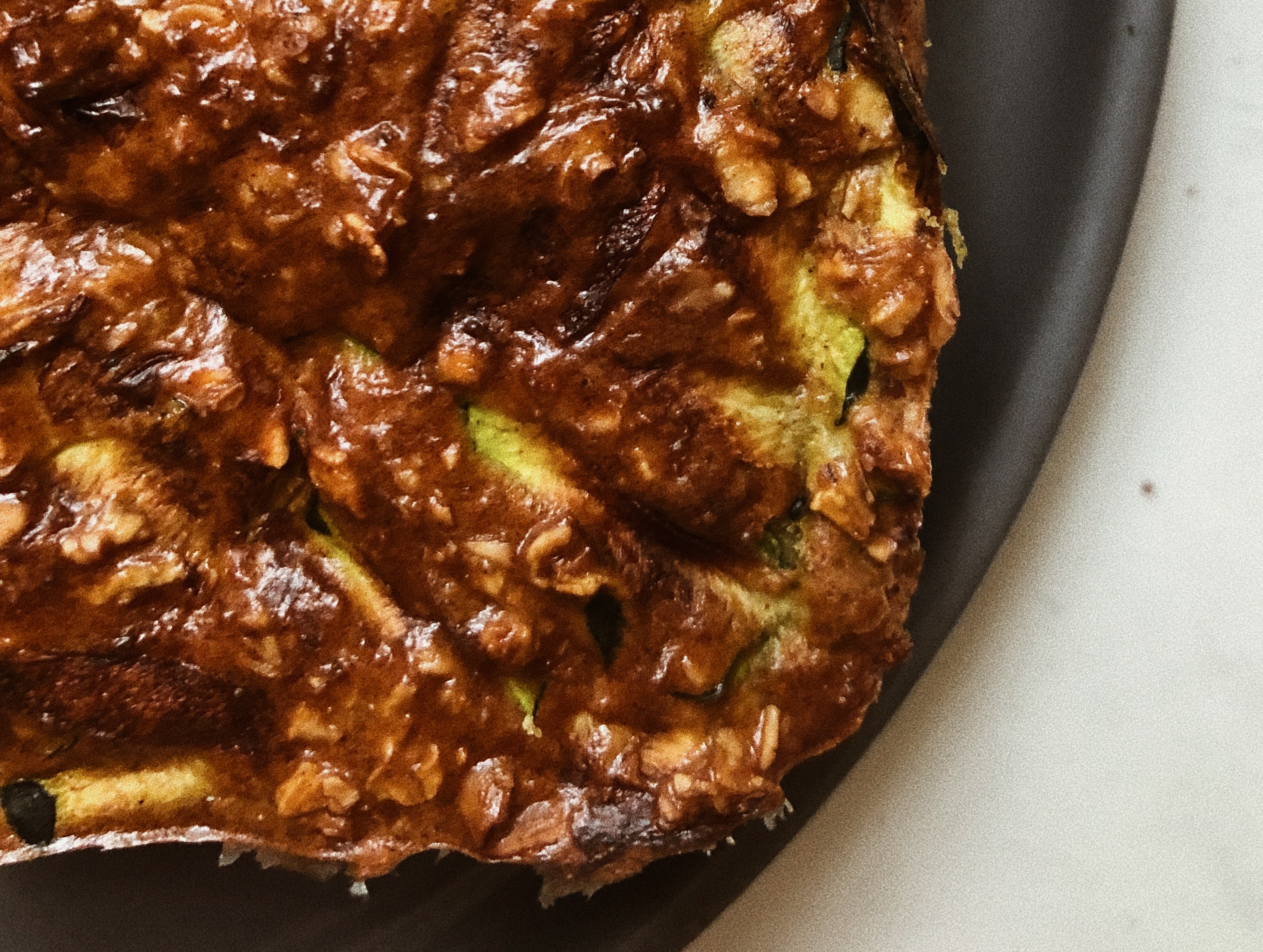 WHAT YOU NEED:
(for 2 portions)
HOW TO:
Preheat the oven to 200° C.
Grate the zucchini and drench access liquid with a kitchen towel. 
Combine with the remaining ingredients and pour into a baking dish. 
Bake at 200° C for 15 minutes. 
Set aside to cool and then portion. 
WAS IHR BRAUCHT:
(für 2 Portionen)
HOW TO:
Den Ofen auf 200° C vorheizen.
Die Zucchini mit der Küchenreibe fein reiben. Anschließend in einem Geschirrtuch einwickeln und die Flüssigkeit ausdrücken.
Mit den restlichen Zutaten in einer Schüssel vermengen und in eine Backform geben.
Bei 200° C für 15 Minuten backen.
Anschließend abkühlen lassen und portionieren.
I am Marie. Marketeer, Personal Trainer and Online Coach and just really passionate about creating healthy recipes and moving my body either during a spicy workout, nice run or a sassy hip hop dance through my apartment.  
If you want to see more of what I am up to (or see me dance lol), feel free to follow me on Instagram. 
Want to get in touch with me? Just drop me a message.